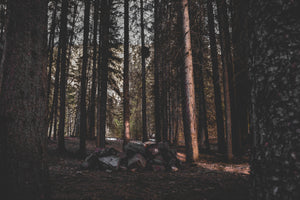 Get Outside
We believe that life is better outdoors. We offer the basics you need to enjoy the outdoors, from the city stress to mountain peaks.
We also strive to protect the forests that we all enjoy by planting a tree for each order and offsetting shipping carbon emissions.
All our clothing is embroidered with our logo so you can show your love for nature.